Our Story
Year 1997 was a remarkable year for us as we embarked on our journey of sophistication, quality and assurance. Being one of the pioneers in the industry, we put our heart and soul in providing nothing but the best of upholstery products. Backed by ISO 9001:2015; further proven and acknowledged by the many awards we have won; quality is the least you have to worry about, thanks to our dedicated team.
We believe a sofa is not just a sofa. It is fashion. It is life.
Thus, we take great care in being detailed right from the drawing board, to material selection, to craftsmanship, to shipment, to you. Beauty and elegance is just one of the many aspects we consider in producing a sofa. Comfort and durability are most assuredly taken care of as well.
In order to have the best control over our products, everything is done under one roof. Our facility covers a total land area of 400,000 sqft which consists of 100,000 sqft of manufacturing area and 30,000 sqft of showroom area. This is where our pride, our brain children, our dreams come true.
THE ULTIMATE CRAFTSMANSHIP
Besides continuous research and development in sofa manufacturing, utilizing the latest technology the market could offer, we never forget the importance of the human touch. After all, it is a product developed for human, by human. We hand sketch, cut and sew the leathers. In fact, before using the machine to check on the quality of the leather, we require our checkers to touch and feel each and every piece of the leather. Any coarseness and/or bare eye spotted color fade and out the leather goes.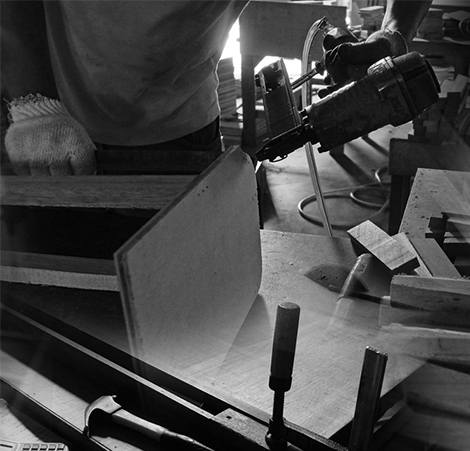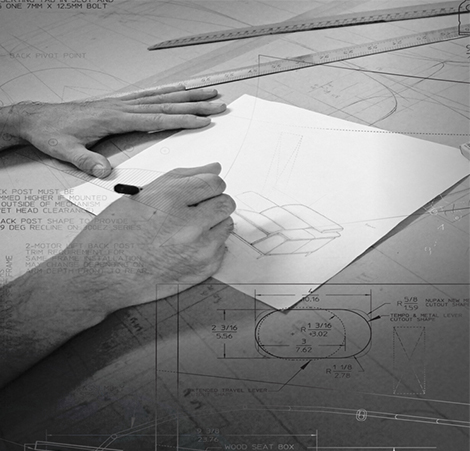 THE INNOVATIVE DESIGN
We believe design for the sake of designing is pointless. Design has to come with substance and in this case, function. Thus, you will find recliners, audio systems integrated into our sofas.
We place immense attention to the comfort and durability of our sofas. Thus, our sofas are ergonomically designed for you, according to your respective target age groups and geometric locations. Our designs are timeless as well.
THE ASSURANCE OF QUALITY
"Quality is never an accident; it is always the result of high intention, sincere effort, intelligent direction and skillful execution; it represents the wise choice of many alternatives" – William A. Foster
Well, the saying above almost sums it all. Right from our experienced management team to our dedicated staffs, we assure what you see is what you get. What we have stringently checked in our production plant; are of the same quality upon shipment. Do not freak out if you see metal dictators in our plant. We would rather be safe than sorry. We adhere to Henry Ford's belief, which is, quality means doing it right even when no one is looking. Our valued clients' well being and satisfaction are our best returns.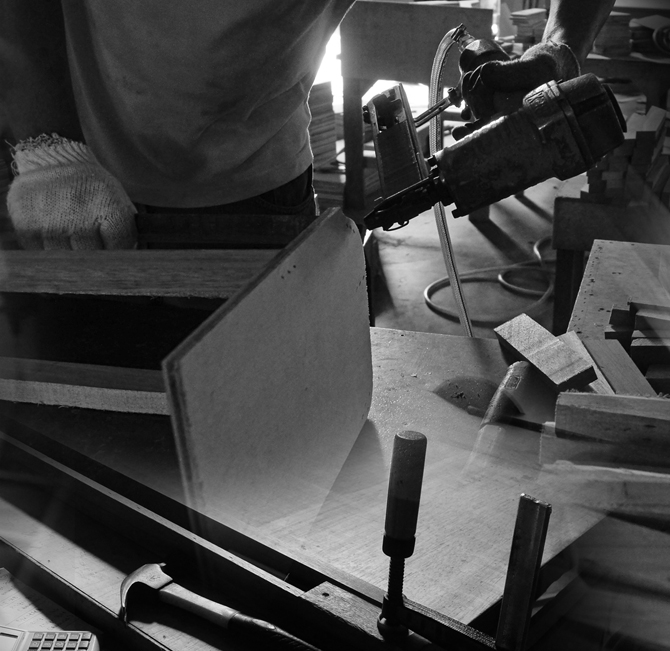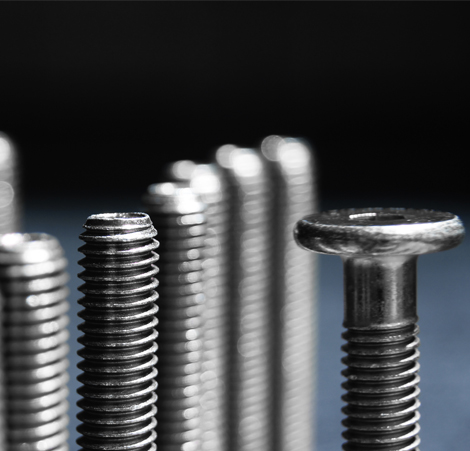 THE APPRECIATION OF TALENTS
We acknowledge the contribution of our people. Thus, we place effort in grooming and training them. Periodic trainings are carried out to improve their respective skills as well as whenever there are new designs introduced. Each and every stuff have to undergo five hours of training annually as we abide strictly to the requirement of ISO 9001:2015. Jobs well done are praised, jobs badly done are investigated. These serve as case studies for further improvements.
Our strength lies strongly in our people as well as the 5S system which we strongly adhere to. All materials, from the hides to the nails are uniquely coded for easy tracking and warehousing. All tools are categorized and well placed to be easily located and most importantly, for the sake of everyone's safety.
All incoming materials have to go through a rigorous checking and categorization process. These include leathers, springs, wood etc. Springs have to go through a weight test as any deformation will affect the whole sofa. Tropical solid woods, the evergreen hard wood we carefully selected are chemically treated to kill bugs, termites and any living being seen or unseen by bare eyes. Kiln drying is carried out as well to reduce the moisture level down to 10% and below.
Regarding our most precious leathers, they do not just go through the rubbing test but we require our well-trained staffs to first touch and feel them. Any seen or felt defects will be marked. Anyways, this is a product made for human. The leathers are then stored in a well managed environment to avoid wrinkles, mold, any and everything which might destroy the leathers.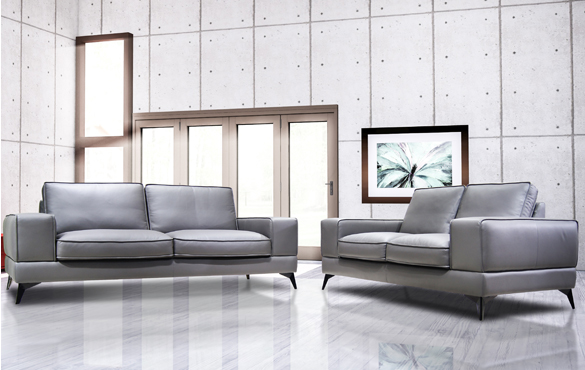 In terms of assembly, we practice three types of framing methodology all together to bring you a firm hardware. Springs are not left exposed as well. A layer of compressed polyester / Dacron fiber is placed on top of the springs. The cut leather templates are not jointed straight away. In Omega, we take the effort to add on Dacron fibers beneath every single little piece of cut leather to create better comfort and further enhance the joints upon sewing. Well-trained and experienced tailors then hand stitch the templates together using only Bonded Nylon 6,6 threads for excellent durability. We even use metal dictators to check for broken needles.
We have a stringent guideline as to how much fiber or feathers to be filled into these sewed leather compartments. Upon well filled leather parts, it is time for our upholsterers to dress the sofas. Dressing a sofa is alike dressing a human. However, it is easier said than done. It has to be well fitted and looks good.
Each stage, right from the beginning, is checked and cleaned. Now, be fore we send you your orders, the sofas are checked and cleaned again. A "Passed" tag will only be placed on a well manufactured sofa by our very diligent and technically -sound QC personnel. This is to ensure you receive what you ordered.
Last but not least, recliners and non-recliner suites are packed differently. However, what is common, all sofas are protected by 1 mm thick of Polyethylene (PE). They are then loaded in a way whereby they are not crushed and well ventilated during shipment.
PREMIUM LEATHER
We dress our brain children with nothing but top grain leather. It is fashion. We select the best Italian leather with a wide range of collection from natural grain to corrected grain of different thicknesses. They are the best, most durable and comfortable upholstery materials. Rest assured you will be contented.