Getting to know your
Lounge Suite
1. Wooden Frames
Fabricated from tropical hardwood (Shorea sp, popularly know as Meranti). Joints are air stapled and corner blocked to provide your furniture with life long strength.
2. Spring System
The posture coil or zig-zag spring and pocket spring system incorporated in the upholstery sofa is design to support body weight in its natural relax state. Good quality webbing is utilized to provide your furniture a lifetime of orthopaedically correct shape, strength and comfort.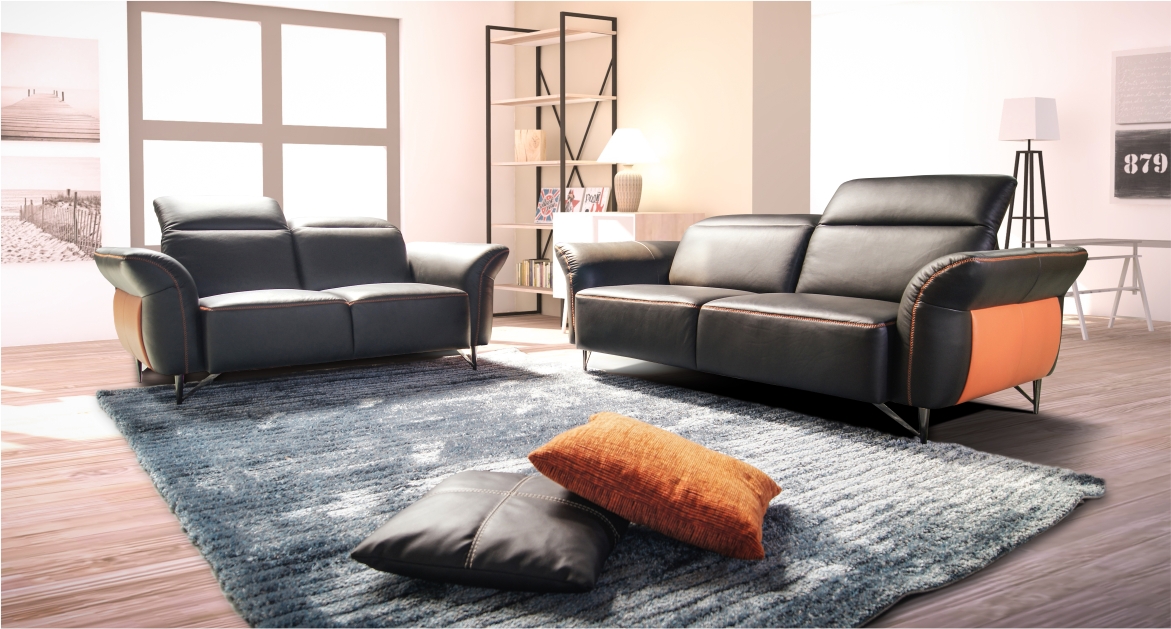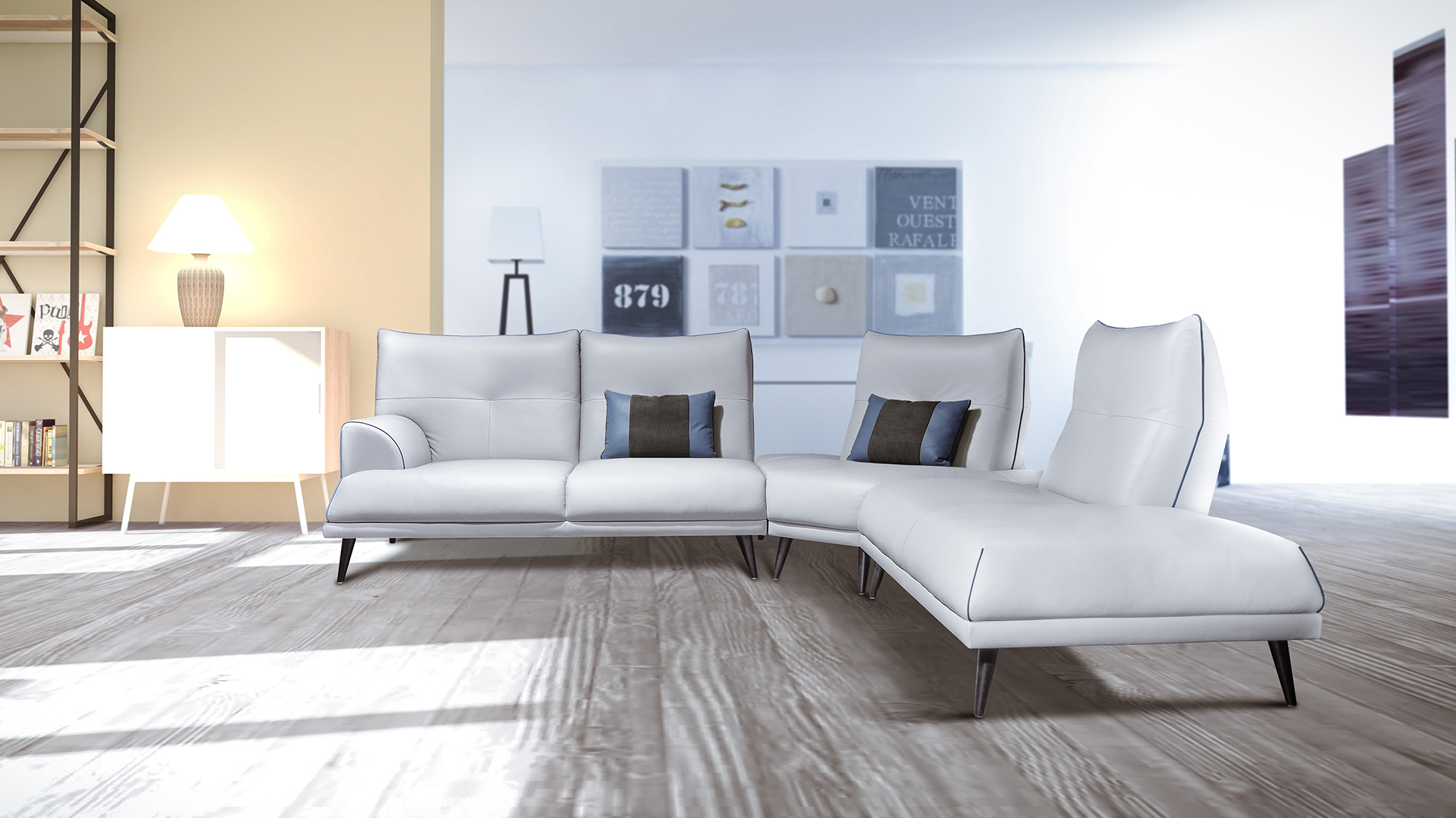 3. Comfort / Seat Foam
To ensure life long luxurious comfort, a series of exclusive high-density polyurethane foam are utilized to complement the springing system. The seat, back and arm rest are the 3 main areas where the cushion must be made from the finest high resilient foam wrapped in layers of super-soft bonded fiberfill. High quality features are featured in some models for extra comfort.
4. Upholstery
Magnificent craftsmanship in the expert tailoring of each fabric or leather to its pattern repeat, sewn in the smooth curve and carefully upholstered without compromising either the looks, styles or comfort.
5. Fabric Covering
Luxurious upholstery fabrics in the latest designs are often loomed for Omega Sofa upholstery sofa. Fine fabrics such as Micro-fiber / Polyester, cotton and etc are specially selected to match each piece of furniture to enhance its special features. Synthetic fabrics used recently as upholstery material. They have their own unique features and are well accepted by furniture consumers nowadays.
6. Leather Covering
Leather is a natural skin/product. Minor color and texture deviations are possible. Each leather is uniqueness and hide has it own natural distinctive characteristics. From growth marks, scar, natural injuries, wrinkle, insect bites and veins are typical characteristic and give the leather its originality. The finest grain upholstery leathers are chosen because they possess all ths stylistic and functional elements, including texture, color and finishing.
WRINKLE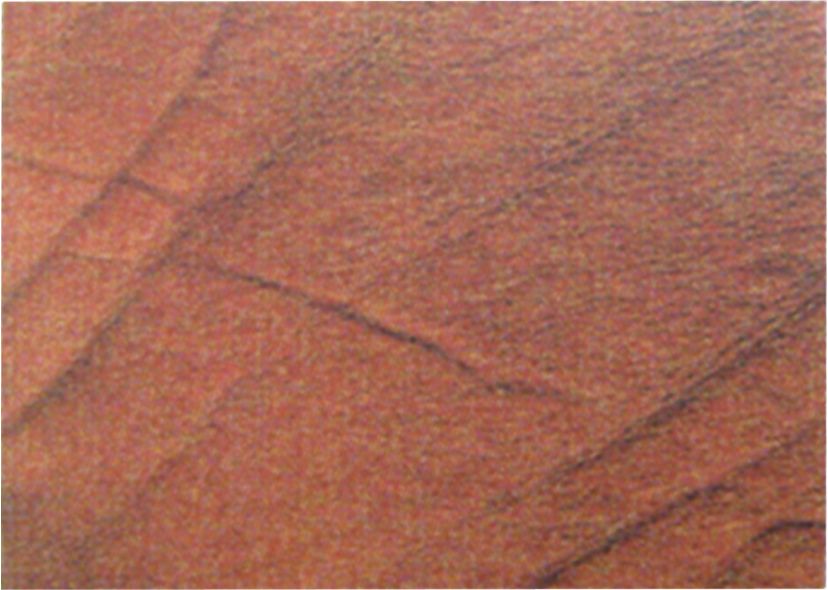 INSECT BITES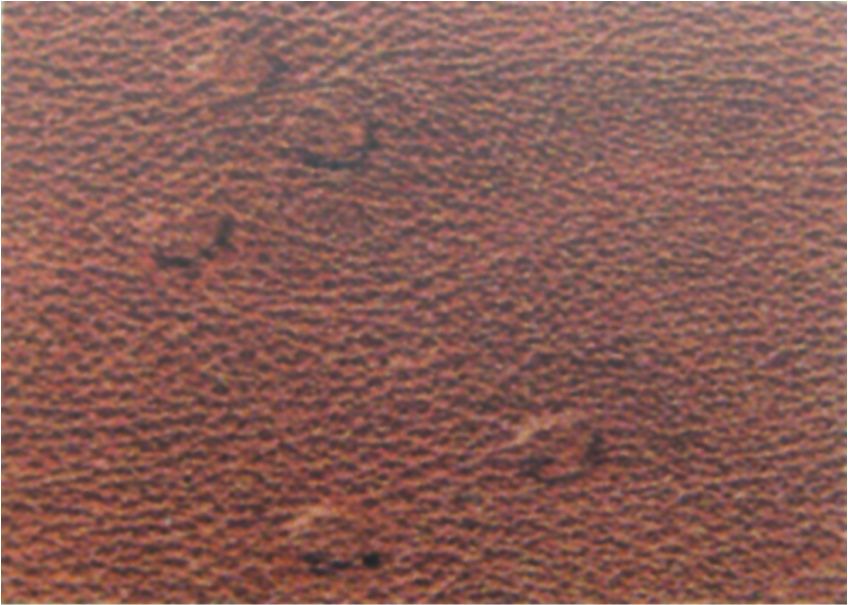 SCARS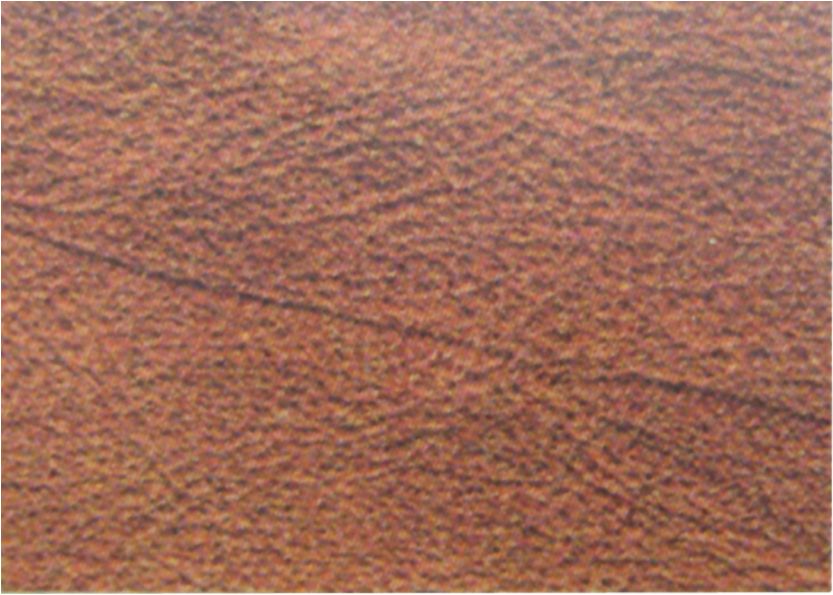 VEINS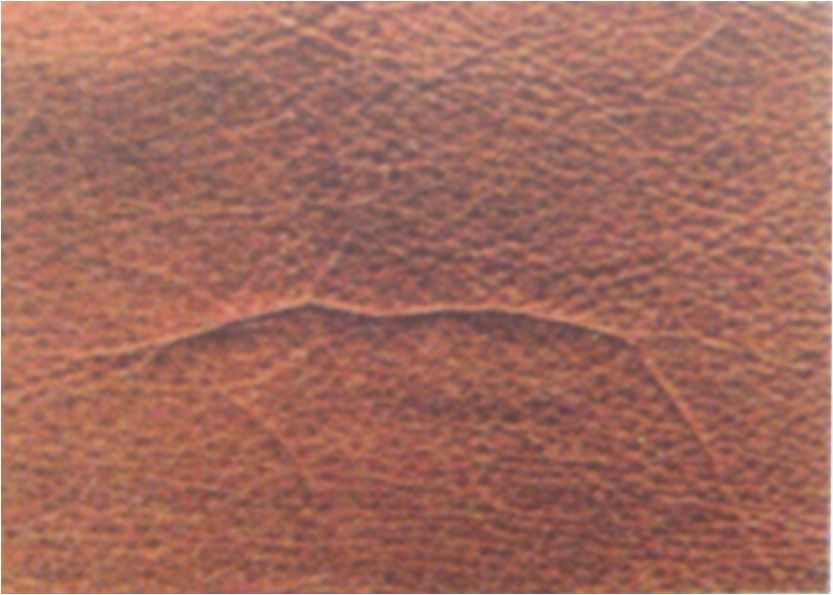 7. Recliner Mechanisms
This innovative recliner mechanisms is specially provide for furniture industries by the professional engineer. The recliner mechanisms design is flexibility, effortless operation and quality to enhance the luxurious of the sofa.
Important
To insure warranty protection DO NOT remove or peel off the warranty seal on under the sofa, fill in the particulars & return within 15 days of date purchased.
WOOD RACK
It is warranted against splitting, cracking or lifting for 5 years on a pro-rated basic. However due to the nature of wood, normal household ding or dent, improper use and accident are not warranted.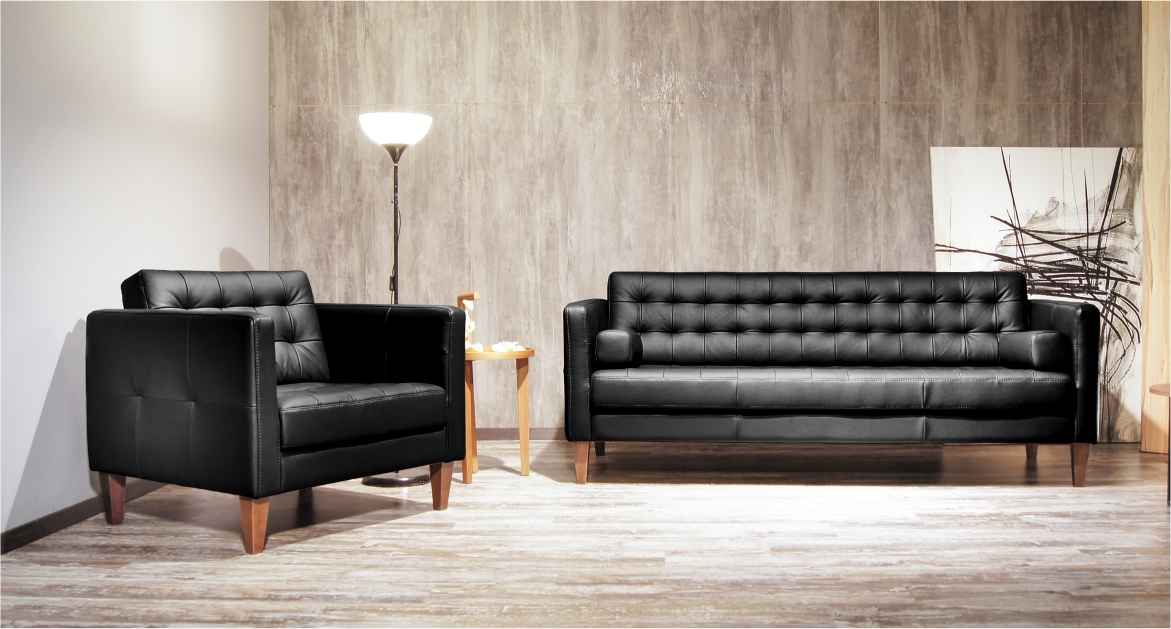 CUSHION
Seat, back and armrest foams or cushions are warranted against the loss of resilience under the normal conditions, non commercial use in the period of three years. Loss of foam resilience should not be confused with a slight softening, which occurs as a result of normal use. All the foams will be soften and wrinkle over time and its considered normal condition. This is not warranted against conditions such as not removing covers from cushion for cleaning.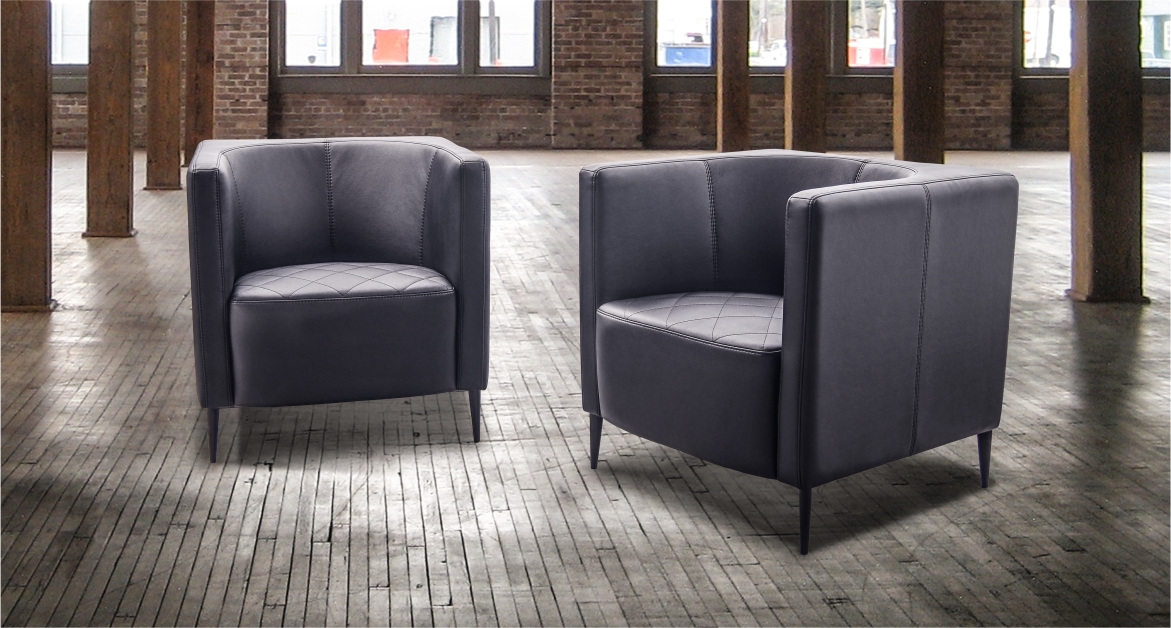 FABRIC / LEATHER
We warrant that the upholstery sofa fabrics / leathers on each piece of furniture will be repaired or replace as best determined by us, if it fails to give within 1 year of Normal use / wear, Non commercial use & Prescribed cleaning. The integrity of all sewn parts are warranted against defects and workmanship for one year. This does not apply to close outs, seconds, or end of line fabrics.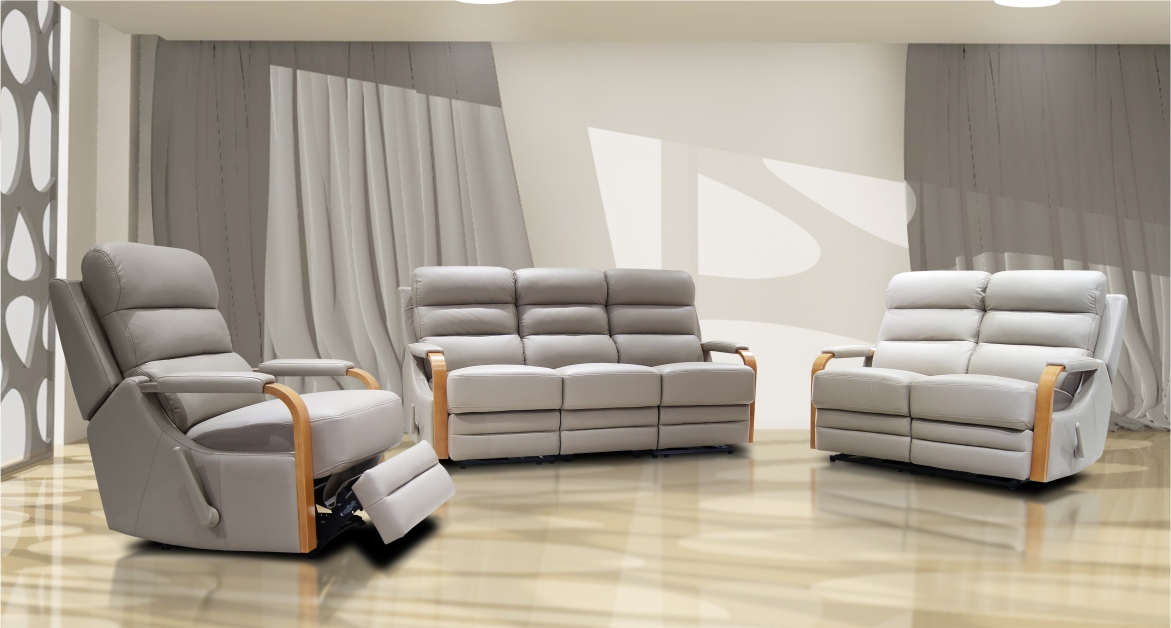 We bear no warrants for the following situations
*  Claims due to cuts, burns, stains, soiling, pet damage, pock by sharp object, jumping on the seats and after fabrics protecting and improper cleaning.
*  Due to chemicals make-up of certain fabric fibers, we do not warrant any problems, which may result from expose to excessive heat or sunlight, chemicals such as solvent, ink and abrasives.
*  Piling (or the release of excess fiber result in pills of fiber foaming the surface of the cover) is not warrant by us as its not seen to be defect, and it is simply excess material being release.
*  Natural Characteristics like Wrinkle, Insect Bite, Scars & veins.
1. FABRIC LOUNGE SUITES
a. Cleaning / Washing
Regularly vacuum clean and cleaning by a professional cleaning company will help to maintain the attractive appearance of your upholstery. Vacuum cleaning will minimize the accumulated dirt that will cause premature wear and dull the colors. Some models are designed with fully detachable fabric covers. We recommend DRY CLEAN as this will prolong the life and color richness of the fabric. Wet cleaning / washing is NOT recommended.
b. Direct Sunlight / Heat
DO NOT exposed your upholstery sofa to direct sunlight and excessive heat, these to avoid the original and attractive colors from fading.
2. LEATHER LOUNGE SUITES
a. Cleaning
Regularly brush and vacuum clean Vacuum cleaning will minimize the accumulate dirt that will cause premature wear and dull the colors. DO NOT soak leather and use saddle soap, solvents, oil, varnishes, abrasives or detergents to clean leather. Just polish with dry cloth or use recommended upholstery leather polish materials to keep the shiny, texture and colors of original leather
b. Direct Sunlight / Heat
DO NOT exposed your upholstery leather sofa to direct sunlight, excessive heat and sharp objects.

Warranty Handing
1. To obtain service under the specified warranty, you must report any warranty defects to us in letter, email or contact our dealer. We will try to contact you for the service arrangements.
2. The warranty does not cover replacement with a new set of complete upholstery.
3. Repair time frame is not specified due to the availability of the materials. the company reserve the right to substitute of equal quality.
4. Our company is not responsible for the transportation, courier, or shipping cost to and from our factory.
5. Our company will NOT BE held responsible for any incidental or consequential damage arising from the use of this product, and in no event shall the company responsibility exceed the purchase price of the original products or its replacement.
6. The warranty card must stamp with company chop of OMEGA SOFA authorised dealer for the warranty to be valid.
7. You MUST return the product to the Furniture Dealer from where the product is purchased for the warranty claims verification. Claims will only acknowledged if they are accompanied by this warranty card and the invoices as the proof of purchase.
8. Management of OMEGA SOFA SDN BHD reserve the right and on the Terms and Conditions of the warranty.